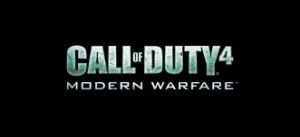 I'm going to assume that you have COD4 installed on your C: drive.
Navigate to:
C:\Activision\Call of Duty 4 – Modern Warfare\players\profiles\(YOUR PROFILE NAME HERE)
You will then see two files.
config_mp.cfg: In here are your graphics and texture settings.
mpdata: This is where your gun and online status are saved.
Save both files. Reformat, reinstall COD4 and just move the files back in there.
NOTE: Keep in mind that each mpdata only works when you have the same serial key as before.